Copyright © 2012-2019 valveradios.co.uk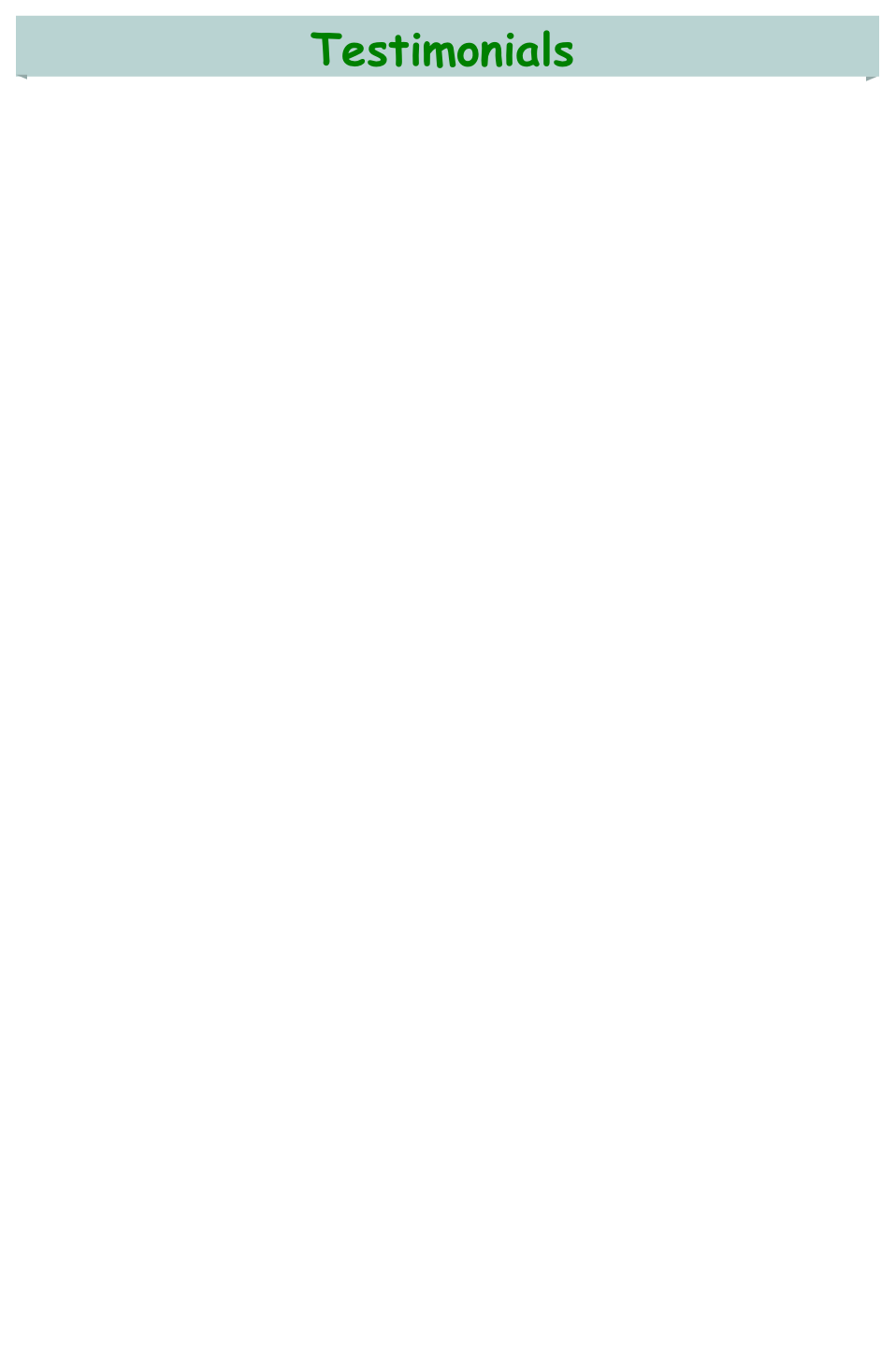 Restoration of a R.A.P 846 Console Set
This radio has been in my family for over sixty years; I remember my father tuning it in many times as I grew up. The years rolled by, technology advanced and the radio was deposed from its normal pride of place in the family home and discarded in to the shadows of the garage and then into the garden shed.
The radio came in to my ownership a couple of years ago after my mother passed away and I found it and removed it from the shed but it only progressed as far as being put into storage, where it sat once more untouched.
Having moved home again and retrieved all things from storage, I rediscovered the radio and finally decided it was time see if it could be given the makeover it sorely deserved, I embarked on the process of finding someone who could do this work.
I am delighted to say the 'someone' I found was Peter, the photographs attached clearly show the condition that it was in before you weaved your powers of restoration and the end result, but the photographs cannot express the labour of love that it took to achieve this restoration. Peter searched high, low and far afield for all the right parts. The attention to detail was second to none, this being evident in the e-mails and updates I received during the restoration process. It is no exaggeration to say the final 'reveal' exceeded my expectations.
The sound from the radio evokes fondest memories of days gone by; the story behind the restoration is now as special as the radio.
Mr & Mrs Currie, Surrey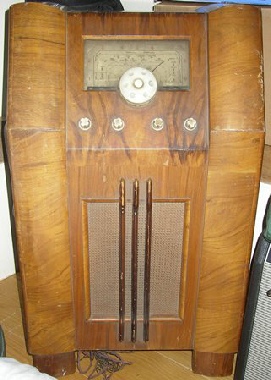 Repair of Murphy, Bush & Philips Sets
I have been collecting valve radios for the past three years and have always gone to Peter when one of them needs repair. I probably have about ten or twelve radios in all, mainly from the fifties and most were in a fairly sorry state when I got them.
Peter lives over two hours drive away but I always use him as my repair man. He is always friendly, reliable and charges a very reasonable price, so he is a pleasure to do business with. He has a real interest in radios and great depth of knowledge which he is happy to share with me as a customer.
Pictures of three of my radios are shown below and I assure you they all work perfectly. If you want to know more about them, then Peter is the man to ask !! I recommend him to you.
Kevin Bown Stroud, Gloucestershire